We are passionate about change.
Our mission is it to offer compelling products to help individuals, families, businesses, communities, and organizations thrive and succeed as they work through change.
ForwardMomentum's innovative software connects the individual to the collective group. Use our tracking solution to energize and motivate your organization through challenges, activities, and programs.
Our software gives proven increases in involvement by your people, and the data to validate that your organization is making a difference and seeing the desired results. Easy tracking tools and dashboards are provided for key organization members.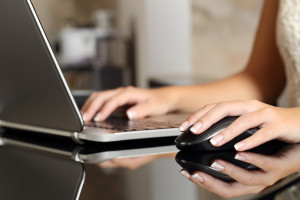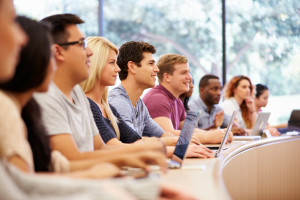 Help students reach their goals, and track their collective success with our tracking tools and dashboards.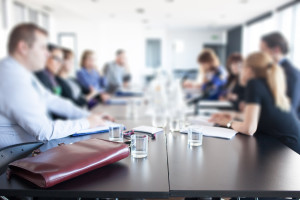 Take employees to the next level by validating the impact, with data, you are having on your employees.